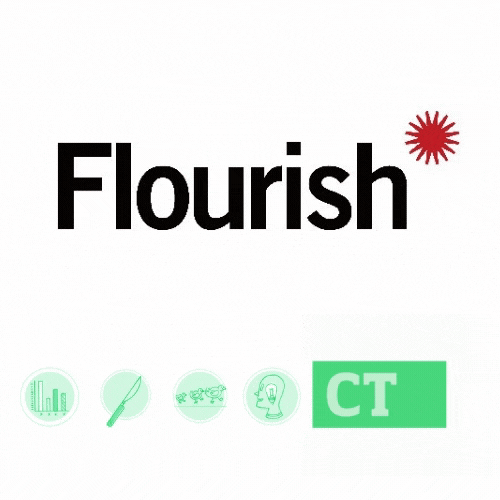 The freemium data visualization tool Flourish offers a solution for independent data visualizers and enterprise teams alike. Here's my review.

How should you measure Instagram when Likes are gone? Read about some engagement metrics that tell you the real story.
Paid members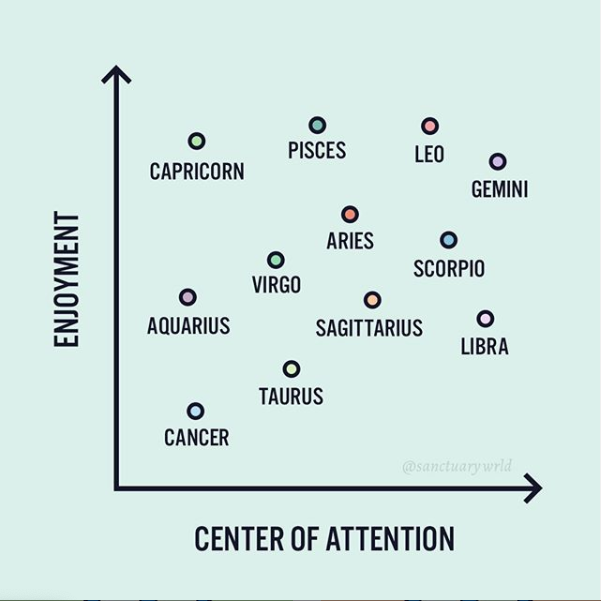 Why do we find astrology so interesting in the age of algorithms? The Content Technologist has a theory.