The Content Technologist is a website and newsletter for content professionals looking to understand & explore the possibilities of contemporary content ecosystems.
Our subscribers are content professionals at all levels, from junior copywriters to directors at major brands and media companies. Whether you're an independent creator running your own shop or part of an enterprise content team, you'll find practical tips on The Content Technologist to improve your content publication and craft.
The Content Technologist mostly covers the business of website and email publishing. Check out these playlists to get a sense of what you might read in each weekly newsletter.
Topic optimization & algorithms
SEO for the 2020s
*
Topic optimization is the key to search dominance. Learn how search engines build entities and start optimizing your content for contemporary algorithms.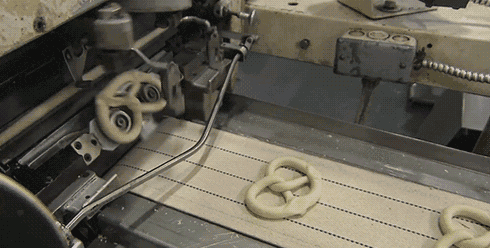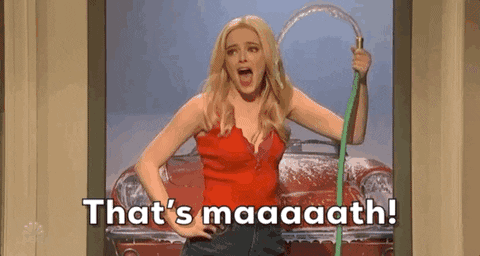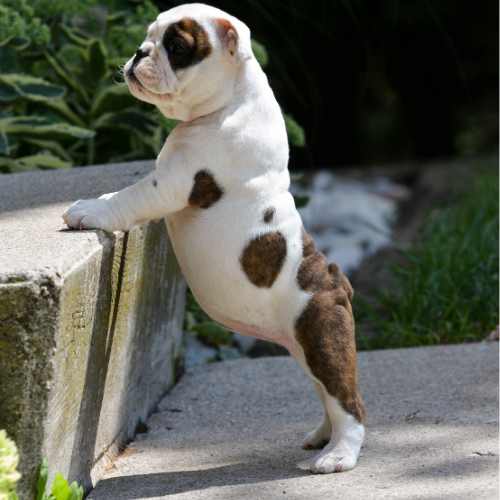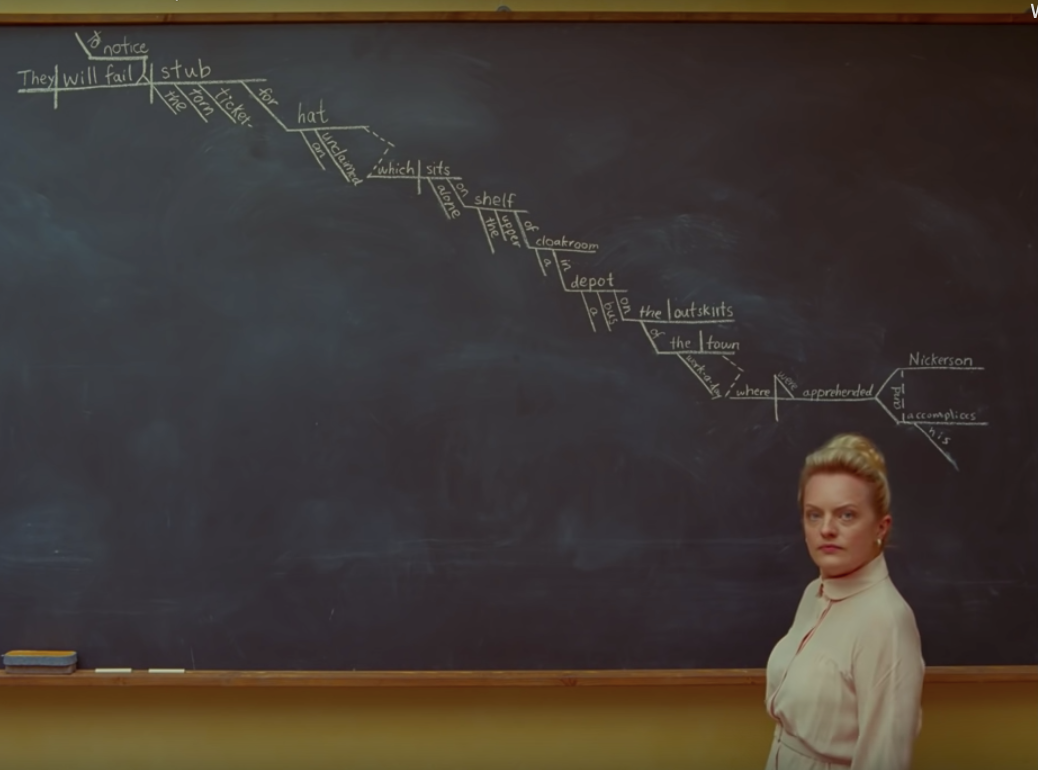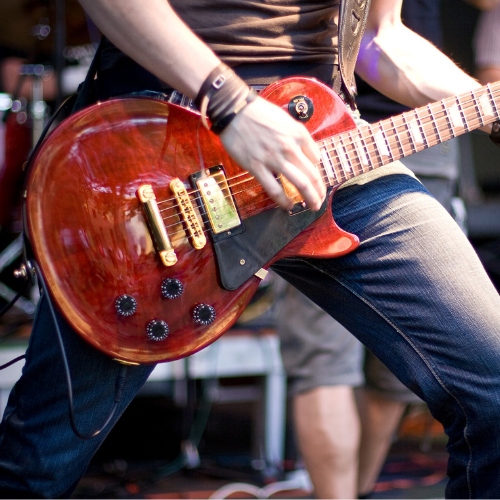 Rethinking email and website norms
Are legacy best practices keeping up with 2020s audience behaviors?
*
Best practices are always changing. Here's how we can build for shifting digital-first audiences.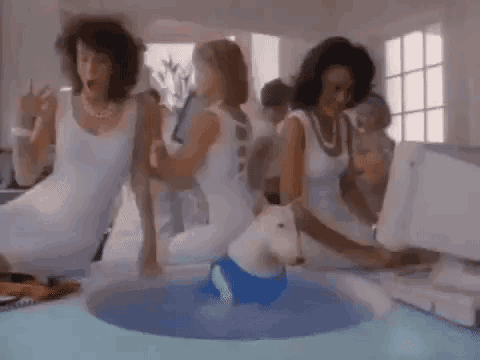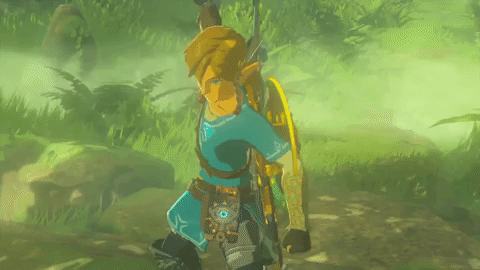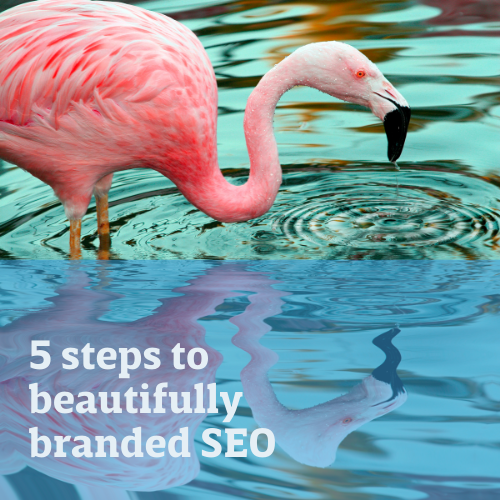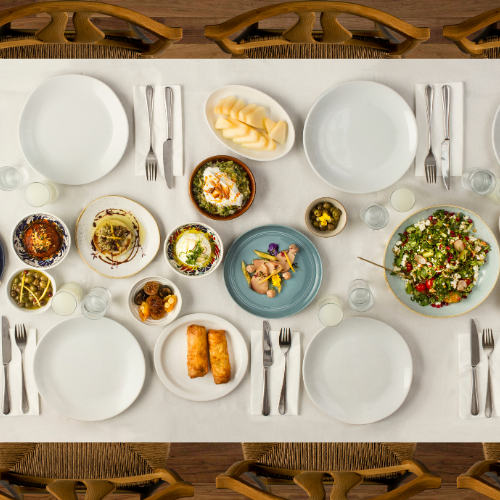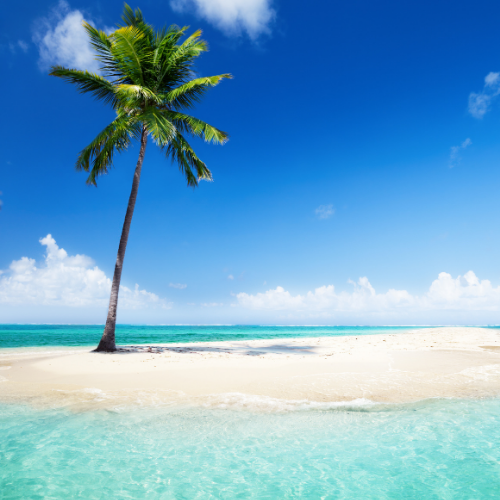 Data-informed content strategy
Gathering and using content analytics to create for contemporary audiences
*
For content publishers with deep archives and more sophisticated operations, these posts can help you get more out of your data to create better content.