The Content Technologist is a free weekly newsletter for content professionals working in the age of algorithms. We also offer an always-on website, virtual events, consulting services, and a course. If you are curious about our work, we recommend that you subscribe to the newsletter.
Our mission: To support knowledge workers in the theory, practice, business and craft of publishing digital content.
Our subscribers are content professionals at all levels, from junior copywriters to directors at major brands and media companies. Whether you're an independent creator running your own shop or part of an enterprise content team, you'll find practical tips and big thinking in our library of content, now in its 5th year of growth.
From July 2019 until December 2022, this newsletter was written exclusively by founder and publisher Deborah Carver. Since January 2023, we've published paid contributions from several working digital content professionals and consultants.
What we publish
The Content Technologist covers the business of digital publishing, with forays into brand strategy, user experience, information architecture, content analytics, audience development, content marketing, social media, and general digital culture from a business perspective.
Check out these playlists to get a sense of what you might read in each weekly newsletter.
Like what you see already?
Who we publish
If our call for pitches is open, you will see a button with the words "CALL FOR PITCHES" immediately below this line.
We publish active practitioners who are working professionally. Although our contributors sometimes work for other companies, we see their professional experience as valued expertise. We also don't promote their companies outright, but sure, a link in bio is fine.
AI: We have nuanced opinions
The Content Technologist has been covering AI-generated content since issue #3, so we're super familiar with its technical promise, limitations, and associated ethical quandaries. That said, we use AI for production and editorial support, and we contractually allow writers to have a small percentage of AI-generated language in their drafts.
Guest posts: No, thanks
We do not accept guest posts and feel that, well, posting for free on someone else's website for a link doesn't meet our bar for quality content. If you ask us to publish a guest post, we will assume you're interested in sponsoring our paid, expert-written content, and we will send you a link to the media kit.
Sponsor us: Support worthwhile B2B publishing
We believe that we get what you pay for, so we pay writers rates in line with their professional expertise. By sponsoring our content, you directly support the work of high-quality writers and editors.
If you are interested in sponsoring our publication, website, or events, please request a media kit.
Generative AI: Content by computers
We live in the future now.
*
Did you hear? All the writers' and artists' jobs will be taken by robots... or will they? We consider the role of generative artificial intelligence in content strategy and planning.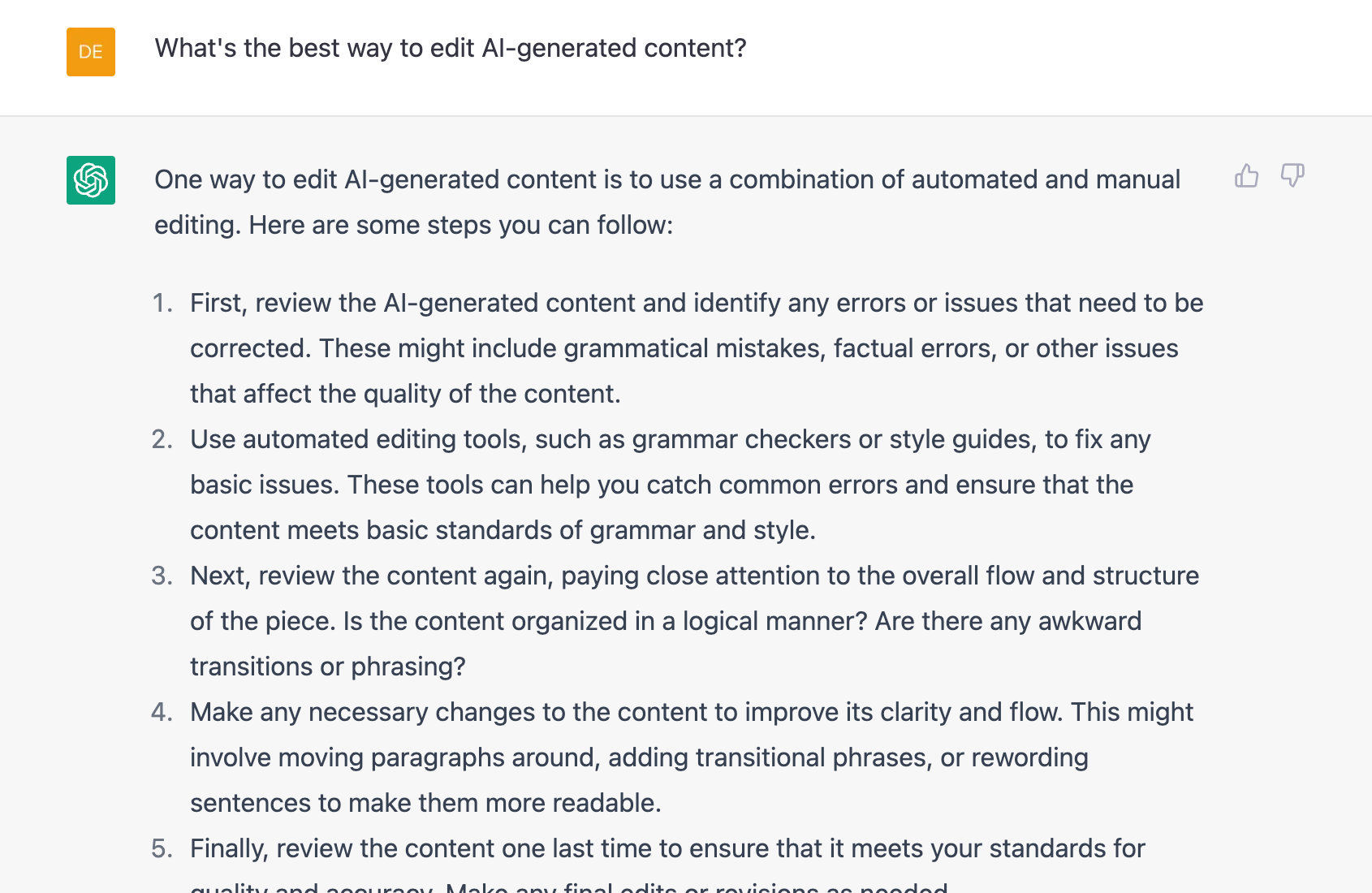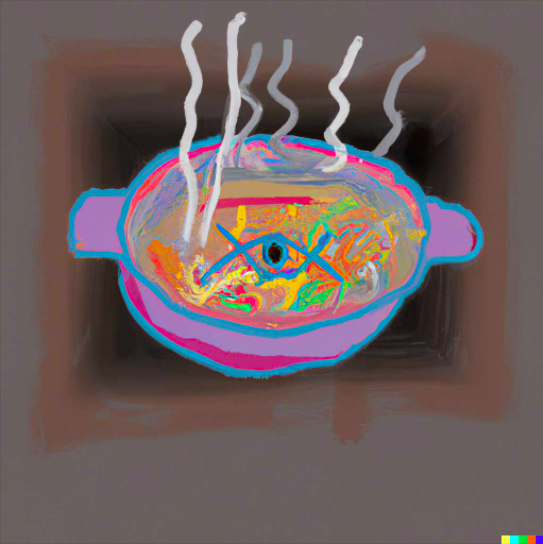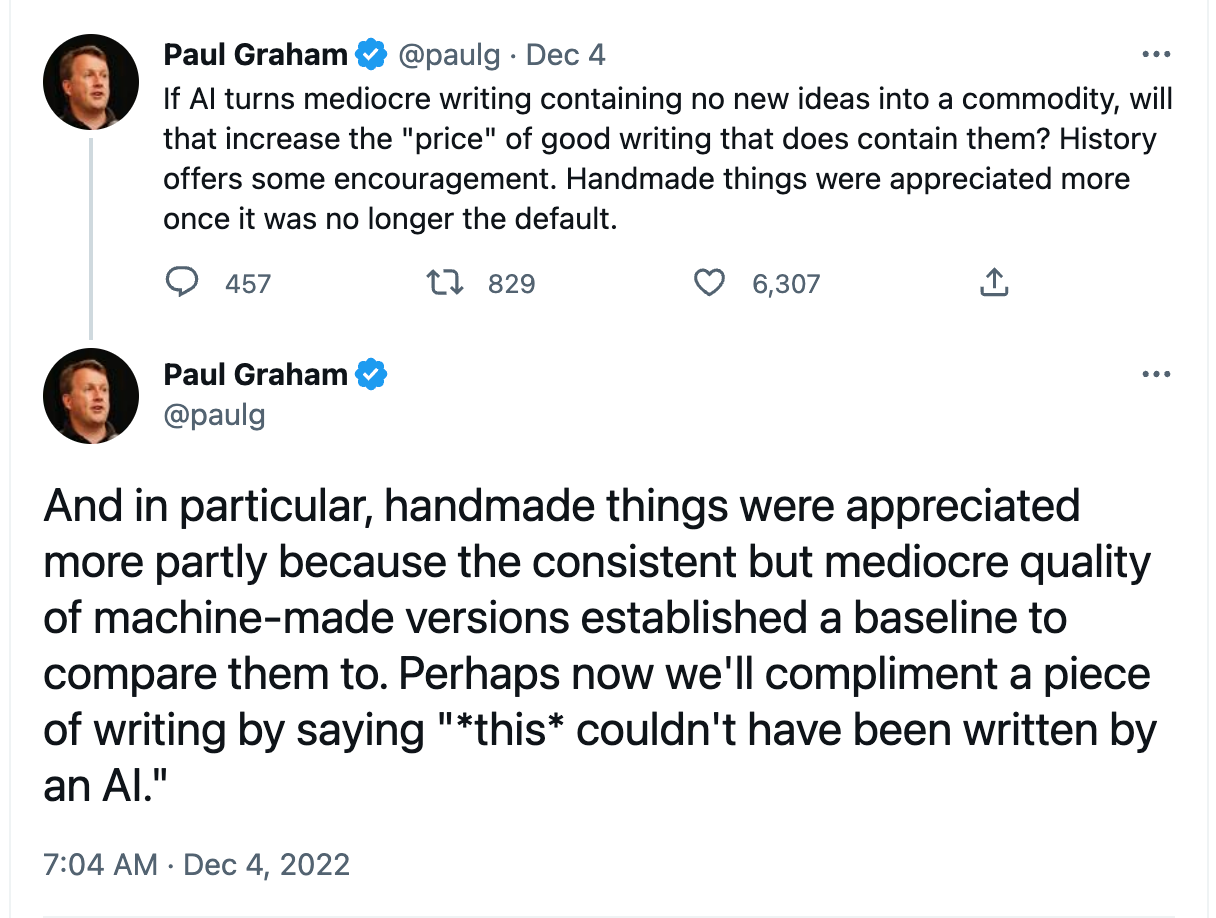 Topic optimization & algorithms
SEO for the 2020s
*
Topic optimization is the key to search dominance. Learn how search engines build entities and start optimizing your content for contemporary algorithms.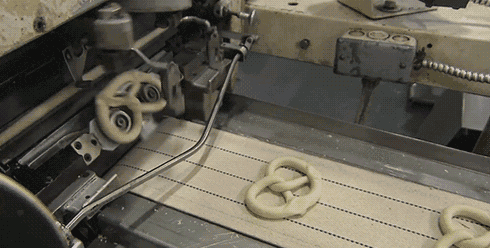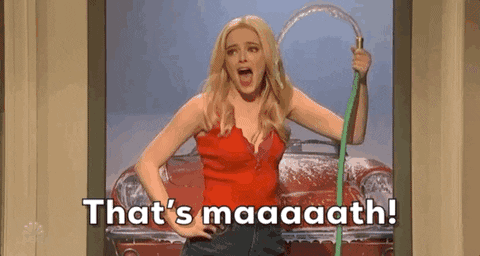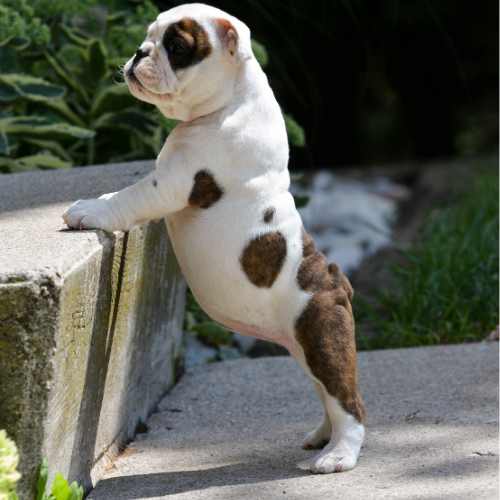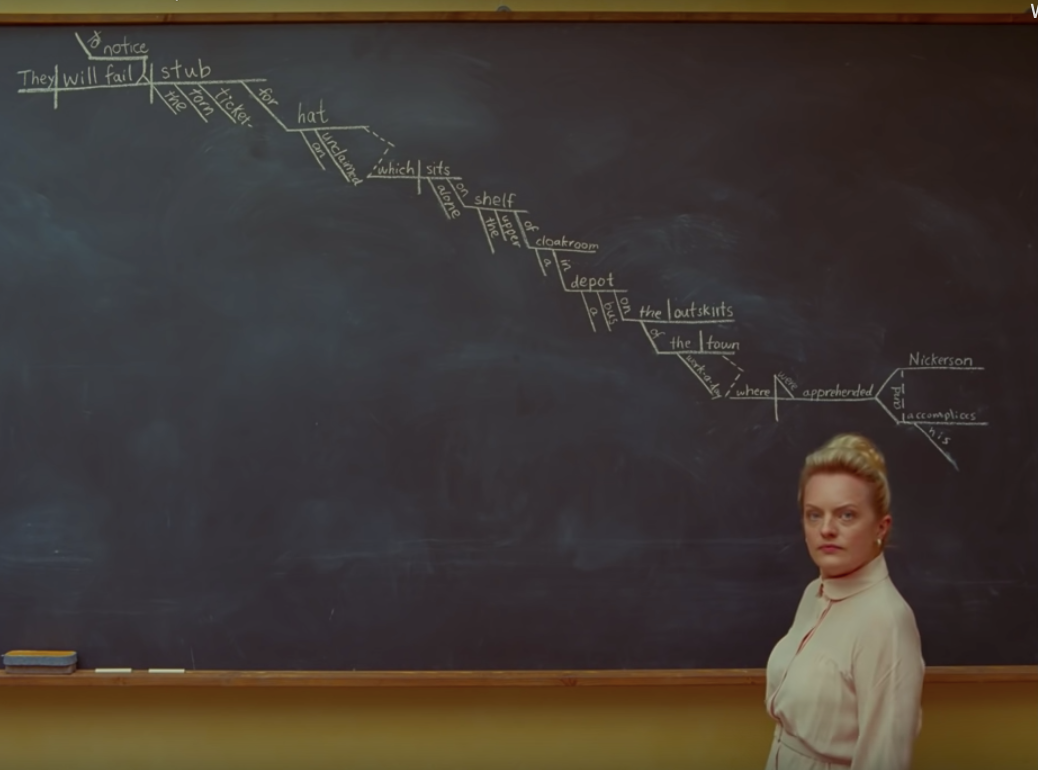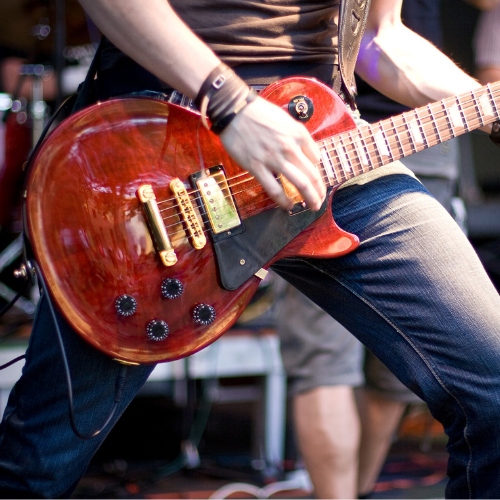 Rethinking email and website norms
Are legacy best practices keeping up with 2020s audience behaviors?
*
Best practices are always changing. Here's how we can build for shifting digital-first audiences.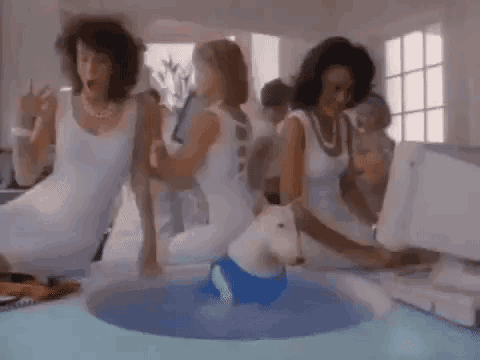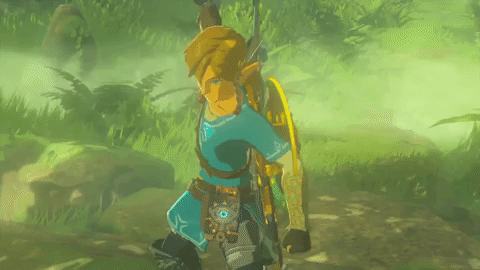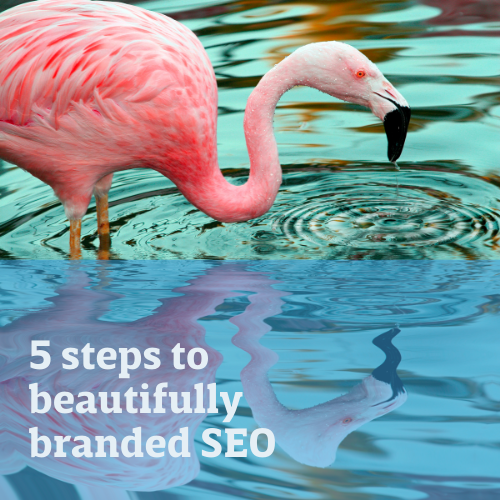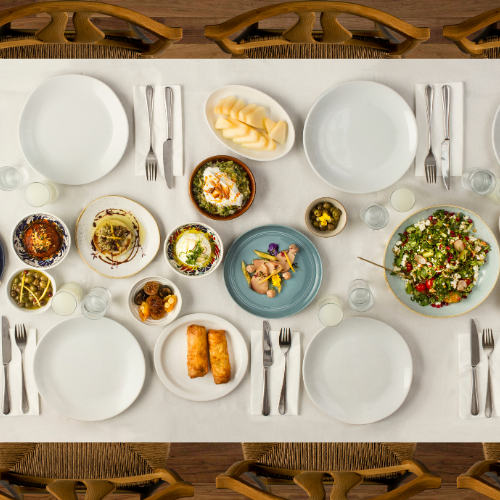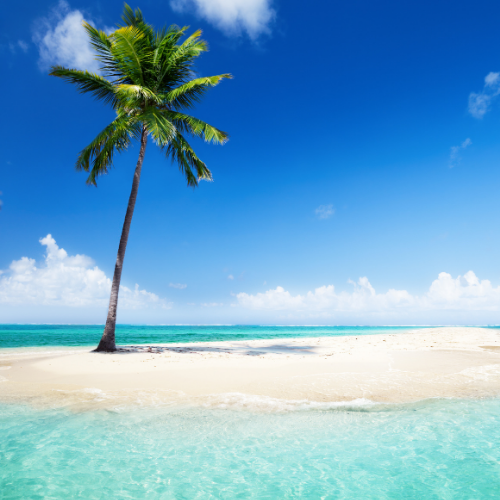 Data-informed content strategy
Gathering and using content analytics to create for contemporary audiences
*
For content publishers with deep archives and more sophisticated operations, these posts can help you get more out of your data to create better content.