We develop in-depth unique resources that you won't find in other B2B media. That's because we make content that we—the creators and knowledge workers who develop and implement content strategy—want to read.
We offer the following resources for content professionals:
The Content Technologist newsletter - sent weekly on Thursdays: A weekly deep-dive into a single issue related to content and technology, along with links and thoughts on current industry events;
Content Professionals Update - sent on the last Tuesday of every month: An overview of everything we've published in the past month;
This website, home to more than 200 articles about digital content with insights you won't find anywhere else;
Virtual salons: Piloted in late 2023, provide connection for our community members in a more active, entertainment-oriented format;
Professional development programs: Skill-up programs for marketing and development agencies to explore the technology, data, measurement strategies, and workflows that make digital content successful in business;
Deep-dive email courses, beginning with Understanding Google Analytics 4 and more launching in 2024;
Consulting services for creators and agencies.
Our team
The Content Technologist is an independent consultancy and media company. Our staff is:
Deborah Carver, founder and publisher
Wyatt Coday, managing editor
M.E. Gray, production assistant
On our embrace of "content"
We realize that the term "content" is fraught, even hated, particularly among the professionals whose careers have turned from "writing" to "content production." We've been there; we empathize. But we see "content" as oppositional to form. If a digital medium, framework or software is the "form," then content professionals create the "content."
We also push back on the stereotypical connotations of "content": that "content" should be cheap to create or consume; that it's easy to make; that successful content is in any way cookie-cutter; that it's something one creates as a "side hustle" rather than a full-time job.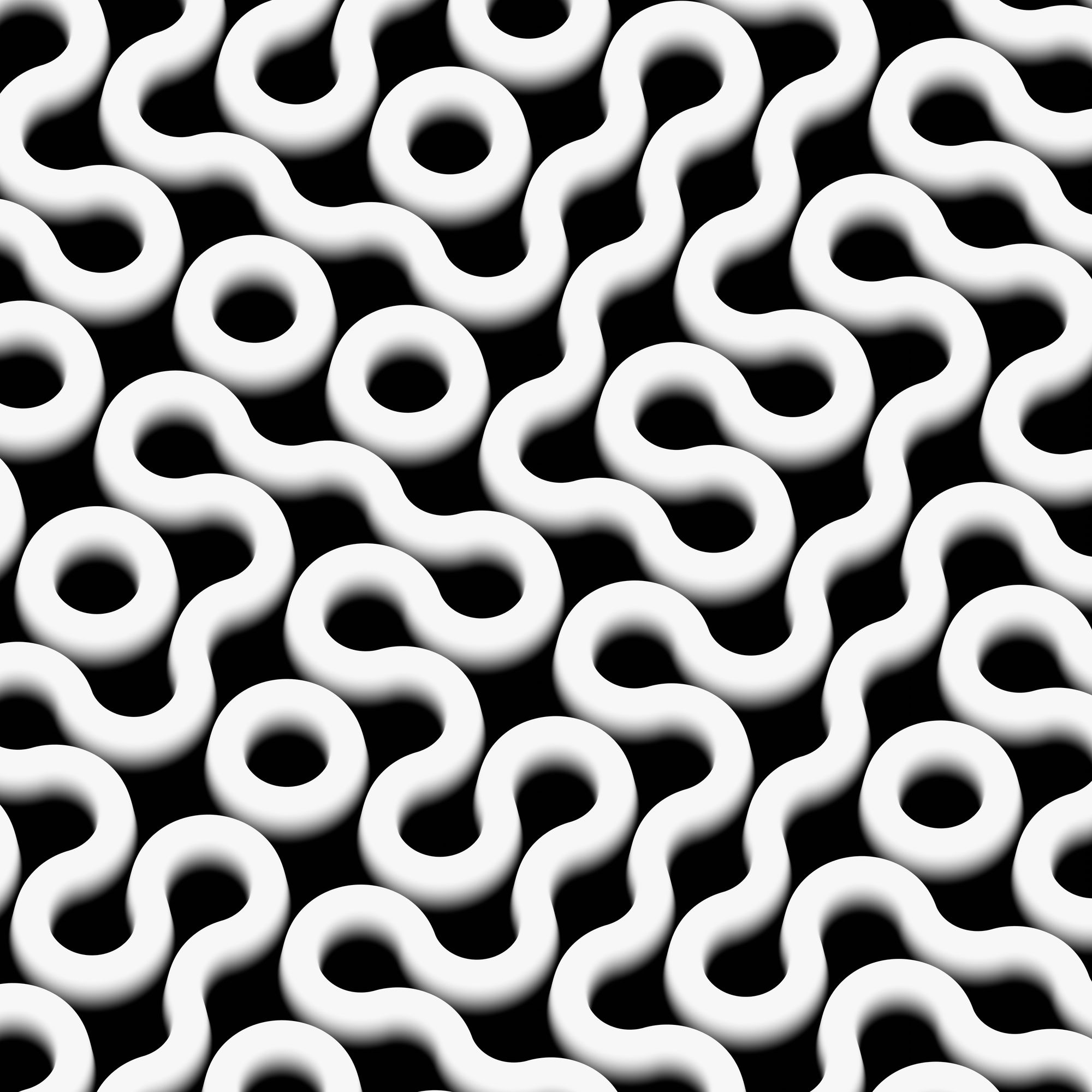 Collaborators, sponsors and partners
Want to reach our audience of content strategists, founders, decision-makers, and creators who are defining what digital content looks like in the 2020s? If you're seeking a new way to get your product, brand or thought leadership out into the world, check out our partnership options.
For brands: Sponsor our content - Want to reach an audience of creative decision-makers using technology to break boundaries and make a better internet? Explore sponsorship with us.
For individuals: Partner with us - Are you an expert consultant or creator who wants to share your perspective with our audience? Reach out and let's see if we're a good fit.
For creator-collaborators: We love talking with other experts, and we love conversing with others in our industry. Want us on your podcast or in your newsletter? Reach out!
We are also affiliates of a select number of software companies and may accept a small commission from links on our website. Affiliate links are always noted on the pages or newsletters where they appear. Please note that we do not participate in link exchanges and do not accept guest posts.