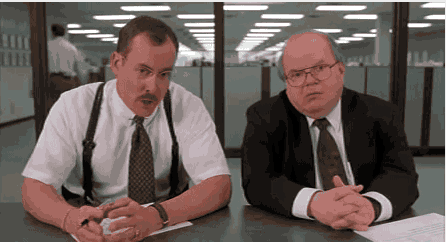 Meta descriptions significantly impact user behavior. They encourage users to read your website. Here are some guidelines for better metas.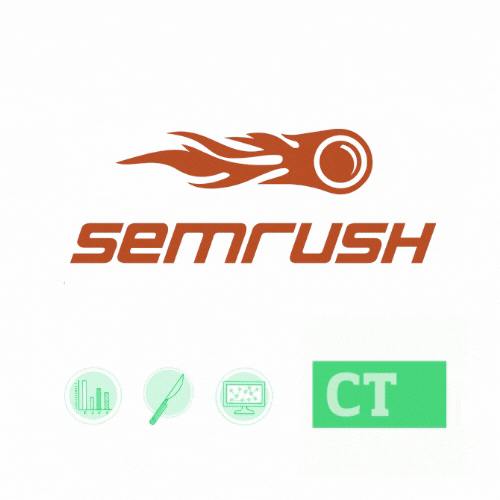 SEMRush is a popular low-cost SEO software that gathers ranking, link and keyword data. Read The Content Technologist review.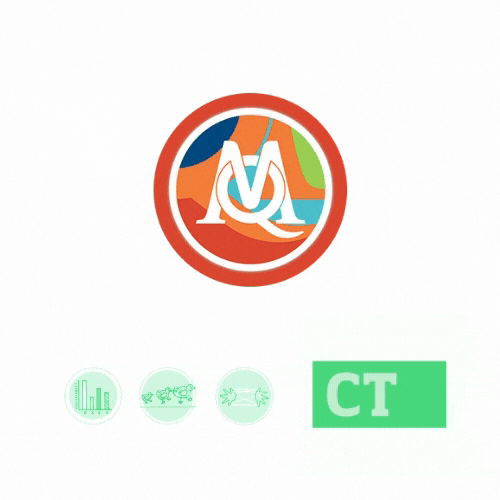 Do you want to turn your large qualitative content dataset and want to transform it into quantitative data? MaxQDA's got your number.