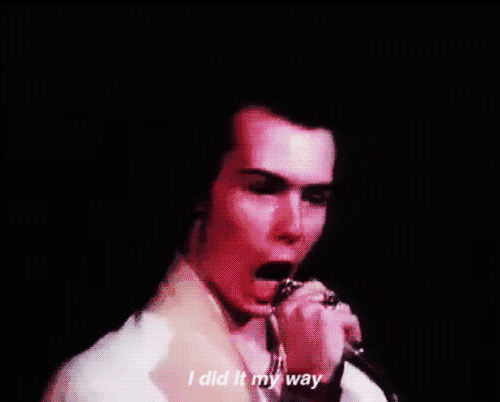 In the SEO world we are concerned with Authority. This essay explores how SEO authority is built and recorded.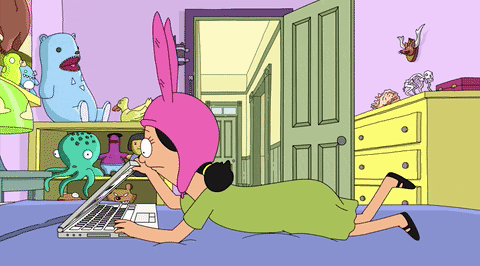 Gifs have changed conversation and online communication. Here's how to optimize for the most popular gif search engine, Giphy.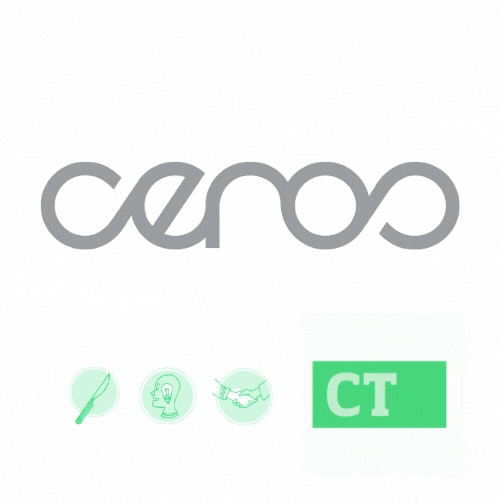 Ceros creates beautiful interactive content marketing — without having to work with any code.
The latest posts + exclusive content in your inbox every week