The Content Technologist is a newsletter and website for content professionals working in the age of algorithms. Our mission is to expand the possibilities of online experiences by supporting professionals in the theory, practice, business and craft of publishing digital content. We are an independent B2B publication, supported primarily by subscription and course content.
Whether you're a Chief Content Officer at a major brand, an audience editor at a legacy media company, or an independent creator making platform-centric posts, The Content Technologist is for you. Here you'll find strategic resources, practical methodologies, and deep insights that you won't find in any other B2B media.
The newsletter is designed for all content professionals who wish to expand their knowledge of digital methodologies, including:
Content strategists
Information architects
Publishers
Content designers
UX Writers
Content marketers
Editors
Product managers
Media operations
Journalists
SEO professionals
Copywriters
Social media professionals
UX designers
Audience development professionals
Graphic designers
While the majority of our content is currently focused on text-based media, throughout 2023 we are expanding gradually to include visual, video and audio content. If you're curious at all, join for free.
Free members receive one newsletter monthly, access to some website content, and occasional event invites.
Paid supporters receive the latest content in their inboxes weekly on Thursdays, access to all website content, and invites to member-only events. Annual subscribers also receive discounts on courses. Paid supporters help us pay writers and keep publishing this proudly independent B2B resource.
A subscription is $8/month or $75/year. Prices valid through 6/30/2023.
Examples of our favorite essays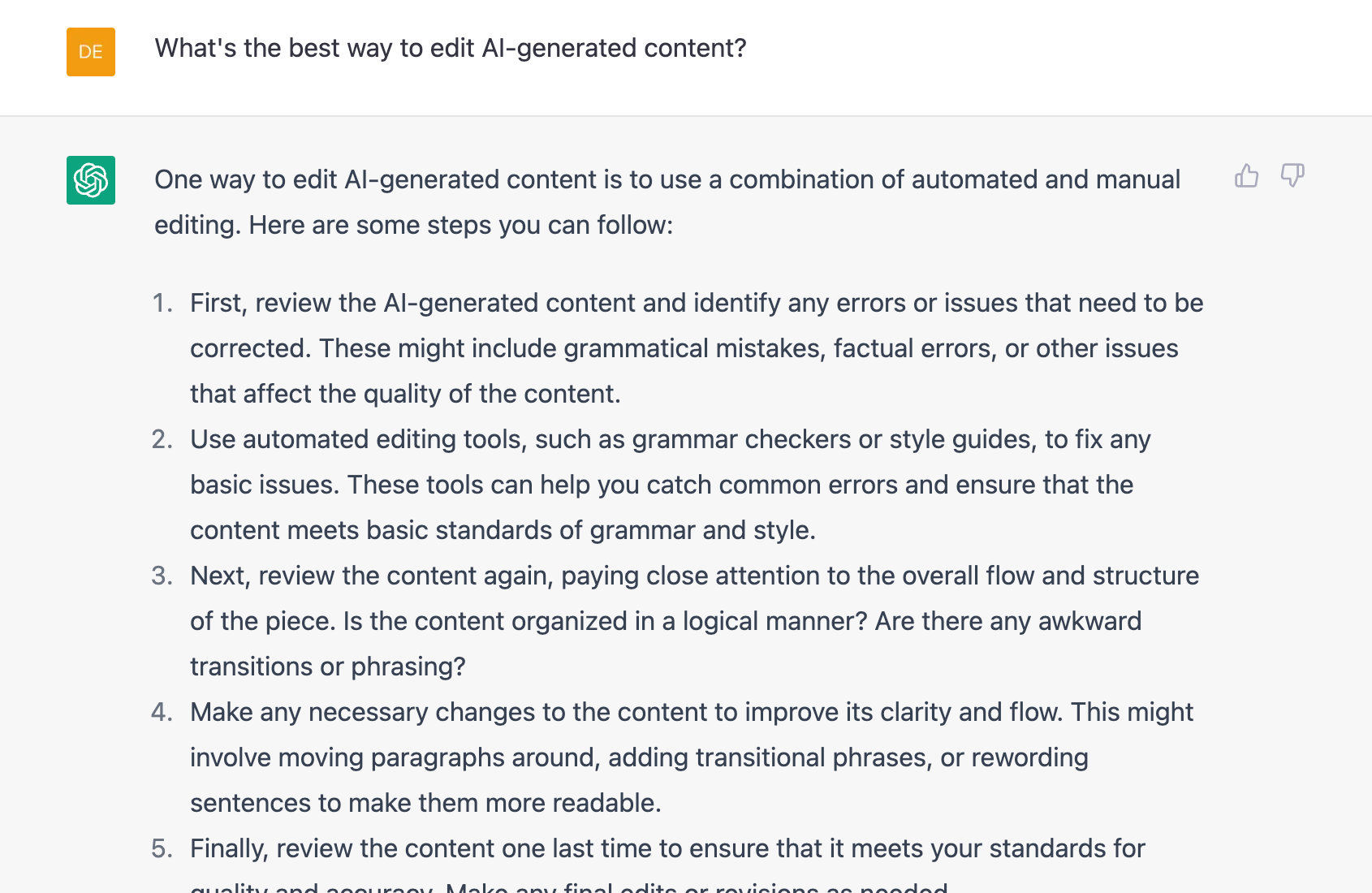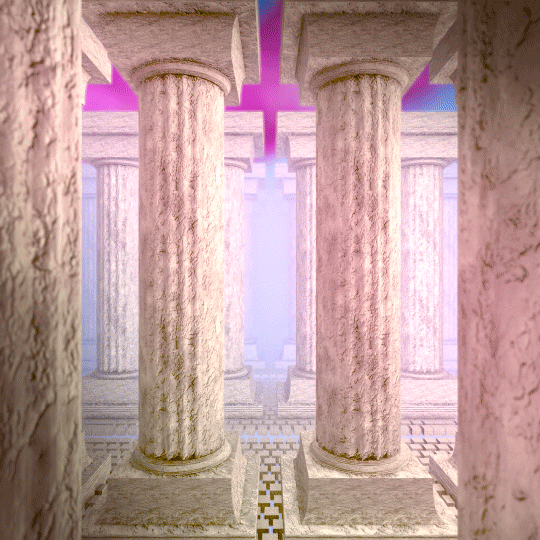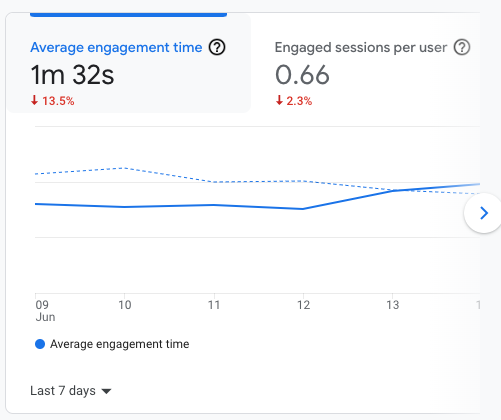 What others think
"Deborah's human-centered approach to technology and content is a refreshing tonic in an age of jaded takes." – Ben Williams, Meow Wolf
"It's the perfect mix of real-time media news, digital content nerdery, and '90s nostalgia. I've had the pleasure of working with Deborah in the past and she blew minds across my entire team with her technical skills and perfectly-packaged processes. I'm committed to reading this newsletter more than any other because of the value I get out of it that relates to my job. It lands on Thursdays, but I usually wait until Saturday when I can make a stiff coffee and sit down for a slow read." – Eric Greene, Shopify
"I read The Content Technologist to stay informed on all things up-and-coming in the world of marketing, tech, and more. The insight and wit shared in this newsletter is second to none." – Lindsay Lelivelt, StoneArch
"This is one of a handful of newsletters that I make sure I read every week. Deborah is a big thinker, a great writer, and a smart curator. She really helps me stay on top of those pesky algorithms." –Hugy Garry, Storythings
"The Content Technologist offers a smart, pragmatic and real-world look at the digital content world." – Kat Tancock, freelance consultant
Who is Deborah?
The first three years of The Content Technologist were written exclusively by Deborah Carver, a content strategist and consultant based in Minneapolis. In 2023, Deborah moved to the role of executive editor, commissioning contributions from leading and emerging voices in the world of content strategy. She still writes an introduction to each newsletter, curates the weekly list of links, and will contribute monthly essays for paid subscribers beginning in April 2023.
What's next?
In late 2022 The Content Technologist launched its first course, Understanding Google Analytics 4, and in 2023 we began publishing established and emerging writers with unique perspectives about tech, content, brand, algorithms and more. Throughout the first half of 2023, we're working on polishing these new aspects of our business, but expect more education, resources, and community to come. If you subscribe today, you'll be the first to know about new events, courses, and other exciting initiatives in the works.
Want to try it out, no strings attached?
Ready to commit to supporting The Content Technologist (and your employer might even write it off)?