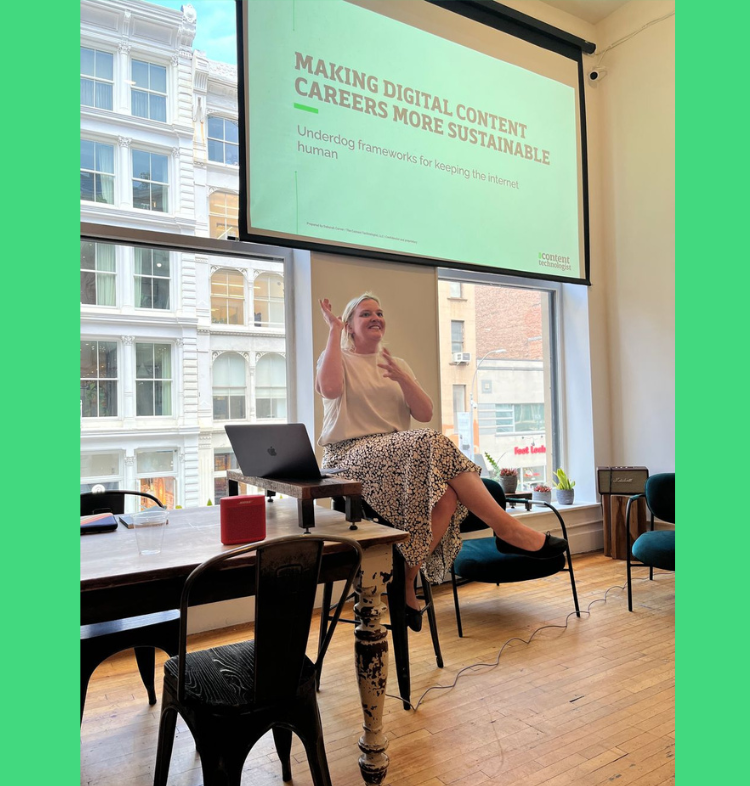 Consulting services
Technology development and human behavior evolve at different speeds, and what worked for digital content strategy ten years ago likely won't work in 2024.

Get up-to-date and build replicable content strategy processes with The Content Technologist.
The Content Technologist is a consultancy that helps agencies, brands and emerging publishers develop digital content strategies using flexible but replicable methods to ensure consistency in the face of changing online behaviors and algorithms.
Our bespoke approach to digital content strategy empowers agencies, brands, emerging publishers and independent consultants to remain on top of their craft while navigating how our audiences perceive and understand digital content.
Along with our newsletters, website and events, we offer strategic consulting and virtual training programs to support our clients in creating meaningful, unique and optimized digital content.
Our services are rooted in our approach, which addresses six discrete areas of the strategic content development process. We believe that you can't just make a creative plan for content success based on what's worked in other media, or even digital strategies from five years ago. The specific behaviors of digital audiences, the limitations and advantages of platforms, and measuring the end results of content performance are necessary to build lasting connections on digital channels.
We offer the following:
Professional development programs and email courses
Website/app content strategy and information architecture
Ghost-specific consulting services
Occasional 90-minute 1:1 consulting sessions
Professional development programs
Guided professional development programs
We currently offer two training programs that cover all six steps of our content strategy approach (plus trends!), primarily designed for digital agencies and independent content strategists who develop digital strategy and/or content on behalf of other clients.
A year-long series of workshops, self-paced courses, and content strategy upskilling, designed for agency teams and independent strategists.
Check out the Expansion Pack
Email deep-dive courses
In addition to our existing Google Analytics 4 course, we're adding a full slate of email deep-dive courses in 2024. If you're interested in learning more about content strategy, watch this space for courses in the next few months.
Understanding Google Analytics 4
Learn the ins and outs of GA4 in under a month. Features video content delivered by email and 20 comprehension quizzes.
Get Understanding GA4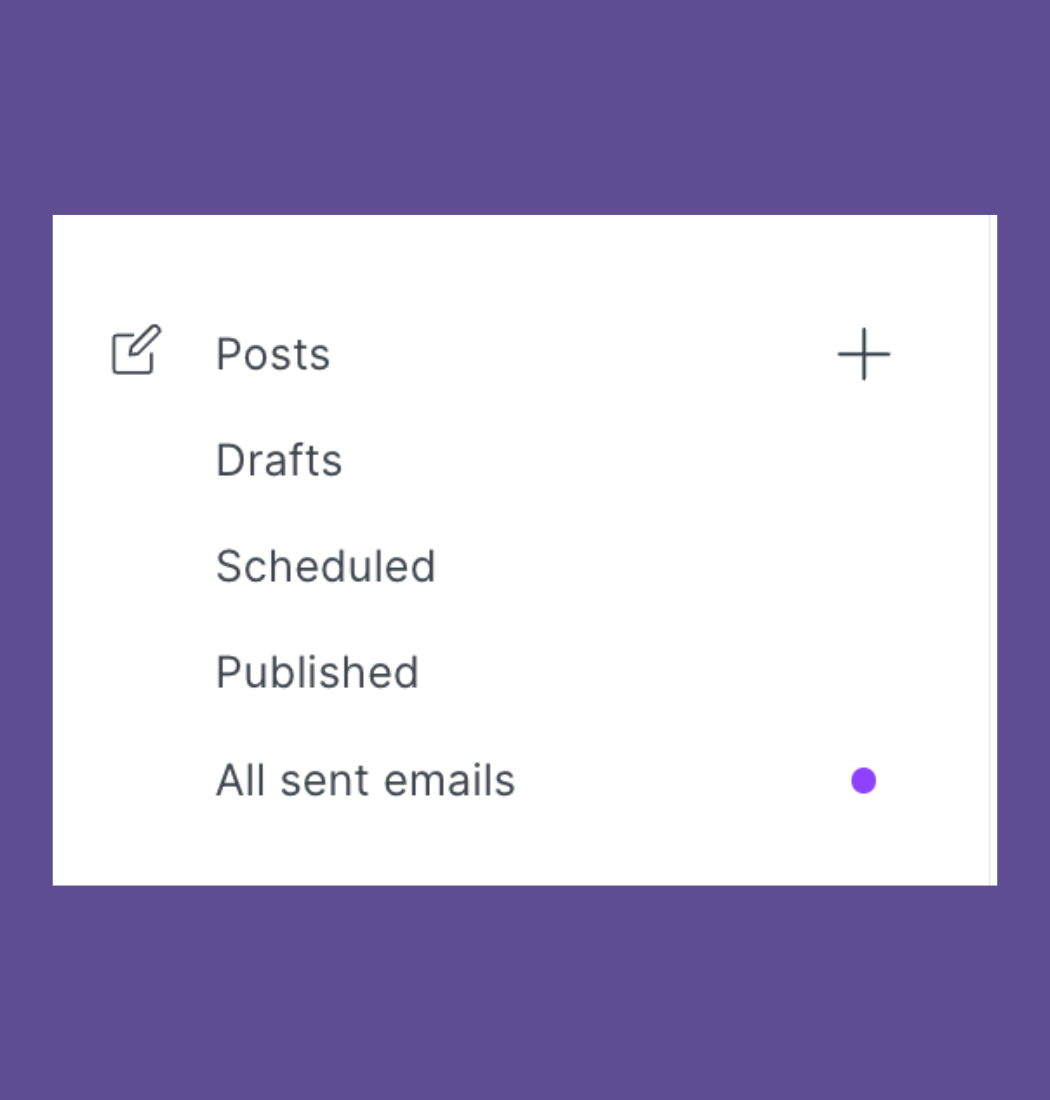 Ghost consulting services
The Content Technologist website is built on Ghost, and we think it's an amazing back-end platform and content management system. We enjoy helping others build and strategize with Ghost as well and take on a couple of small publisher clients each year.
See our profile on Ghost.org
Book a consulting session
When you just need a little bit of support when creating a content strategy, want to learn about different kinds of software, get feedback on a content strategy, or anything else, book a 90-minute consulting session with Deborah Carver, offered twice monthly.

A 90-minute one-to-one consulting session is $350 USD. You'll receive a questionnaire and follow-up to your session covering a summary of what we discussed, plus any links or recommendations that make sense for your needs.
Schedule a 90-minute session