This essay originally was published on January 14, 2021, with the email subject line CT No. 69: "Foundations for a content-driven data strategy," alongside a review of cookie management tool Iubenda.
---
Note-taking apps have had a moment for the past couple of years, with tools like Notion, Craft and Roam taking over the establishment players of Evernote, OneNote, TextEdit and Keep. The best ones introduce new ways of organizing information while keeping it simple: a blank page should always be an option.
Traditional notebooks don't help me much when I'm in an ideation or research phase (like I just migrated back to this month). I need one place to keep all the decent ideas that have survived several thought cycles, the ideas that stick with me long enough to turn into something meatier. It's my back pocket notebook, the one with the good stuff for days when my head is clear.
When I am out of fresh ideas or my only thoughts are Andy Rooney–style gripes, I turn to my Workflowy and revisit some of my better ideas.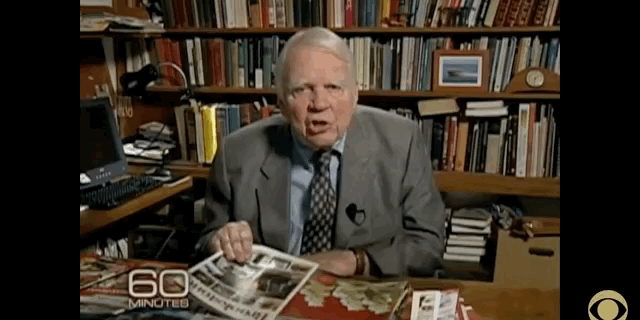 Workflowy is not a blank page, and it's not a traditional note-taking app. It's just bullets — a blank document in which bullets embed in more bullets, and each bullet can nest in its own document of bullets, more indefinitely than infinitely, until you can't bullet anymore.
Workflowy at a glance
The app creates an outline with limited hierarchy for those who either really get off on business writing or know that content ideas without structure are no ideas at all. It should be called "bullety" and not "workflowy." A left-hand sidebar provides a notebook-style hierarchy if you're into it, or you can just stick to the main document of bullets.
I started using Workflowy last year to jot down occasional blog post ideas that I didn't have room to explore fully. Because of the embedded bullet format, I stuck to structure. Something about Bullets keeps my ideas workable.
If I had several good points in mind with a post, I'd include them in the Workflowy bullets.
When I had more than just a few ideas, bullets became their own document. Until I was ready to start drafting, I could bullet ad nauseam. Suddenly, I had something in common with both Ev Williams and Farhad Manjoo when I decided I loved Workflowy.
Workflowy has a paid version for power users (>250 bullets per month) and enterprises, but the free version suffices for me. Features include:
Kanban-style organization
Collaboration and project management features
Image and link embeds
All the other note-taking app things.
I don't use Workflowy every week, or even every month. But when I go back to it, the structure is always there: main points, summed up. Bullets in bullets in bullets.
If you decide to join Workflowy, here's a referral code for 100 extra bullets. I don't get anything except more free bullets, so it's mostly for you, but it's nice to know folks click on these links.
---
Looking for more reviews like this in your inbox?
---
Hand-picked related content