Public
Automation killed the social media star. How can creators embrace evolving social media algorithms without chasing their audience away?
Public
Measure PR and ad effectiveness without pricey brand lift studies. This brand media measurement approach uses free data your organization likely already has.
Public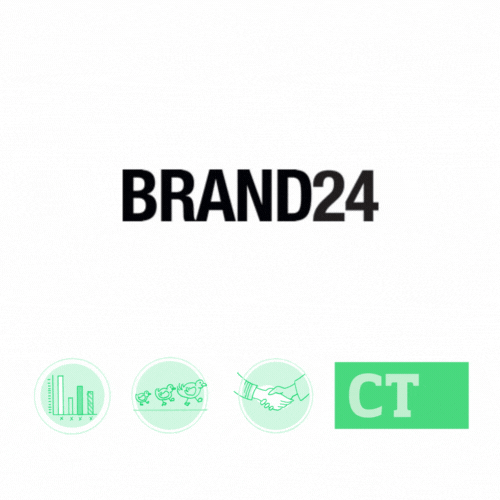 Good media monitoring software is hard to find. Here's why I choose Brand24 for myself and my clients.
The latest posts + email-exclusive content in your inbox every week